OUR FLEET
Our fleet is distributed in 4 different categories,setting up as customer's request, to provide a 360° service and punctuality for all type of customers B2B and B2C. Actually we provide a large service in Trentino moving and delivering more than 10.000 daily packages with:
VAN
Mini van dedicated to B2C services with a daily load of over than 4.000 shipments.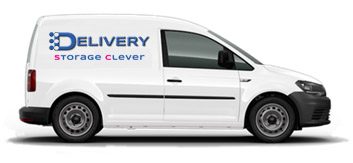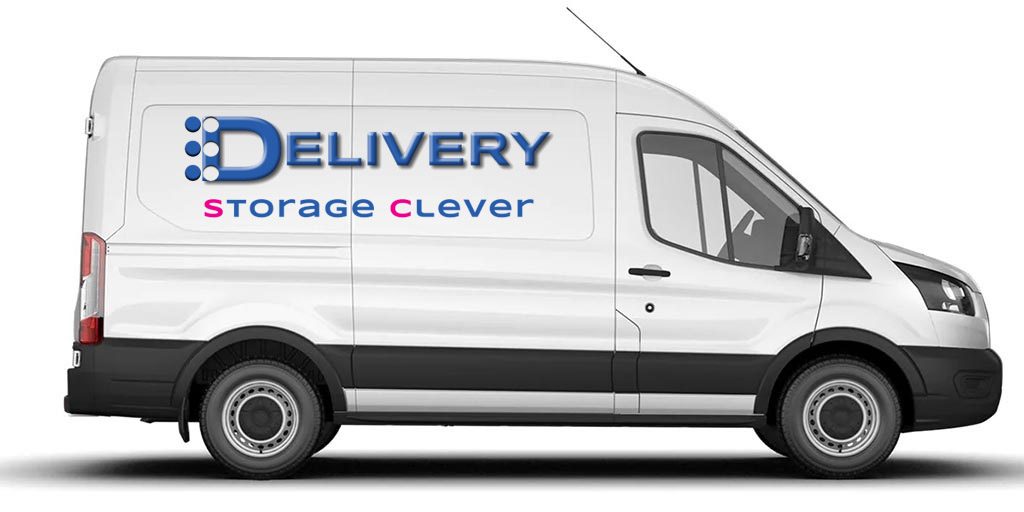 VAN
Van dedicated to B2B services with a daily load of over than 5.000 shipments.
TRACTORS
Trucks with hydraulic tailgate dedicated to the service of pallets and heavy or bulky goods.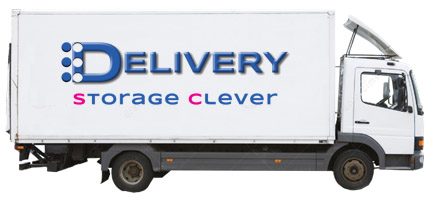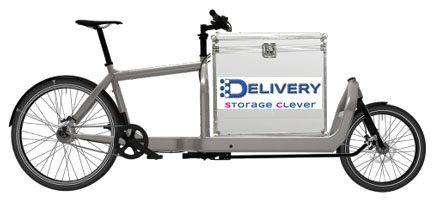 BICYCLES
Bicycles to reach customers located in historic centers closed to traffic, in full compliance with traffic and environmental restrictions.